Oil Painting 101 - 2 DAY WORKSHOP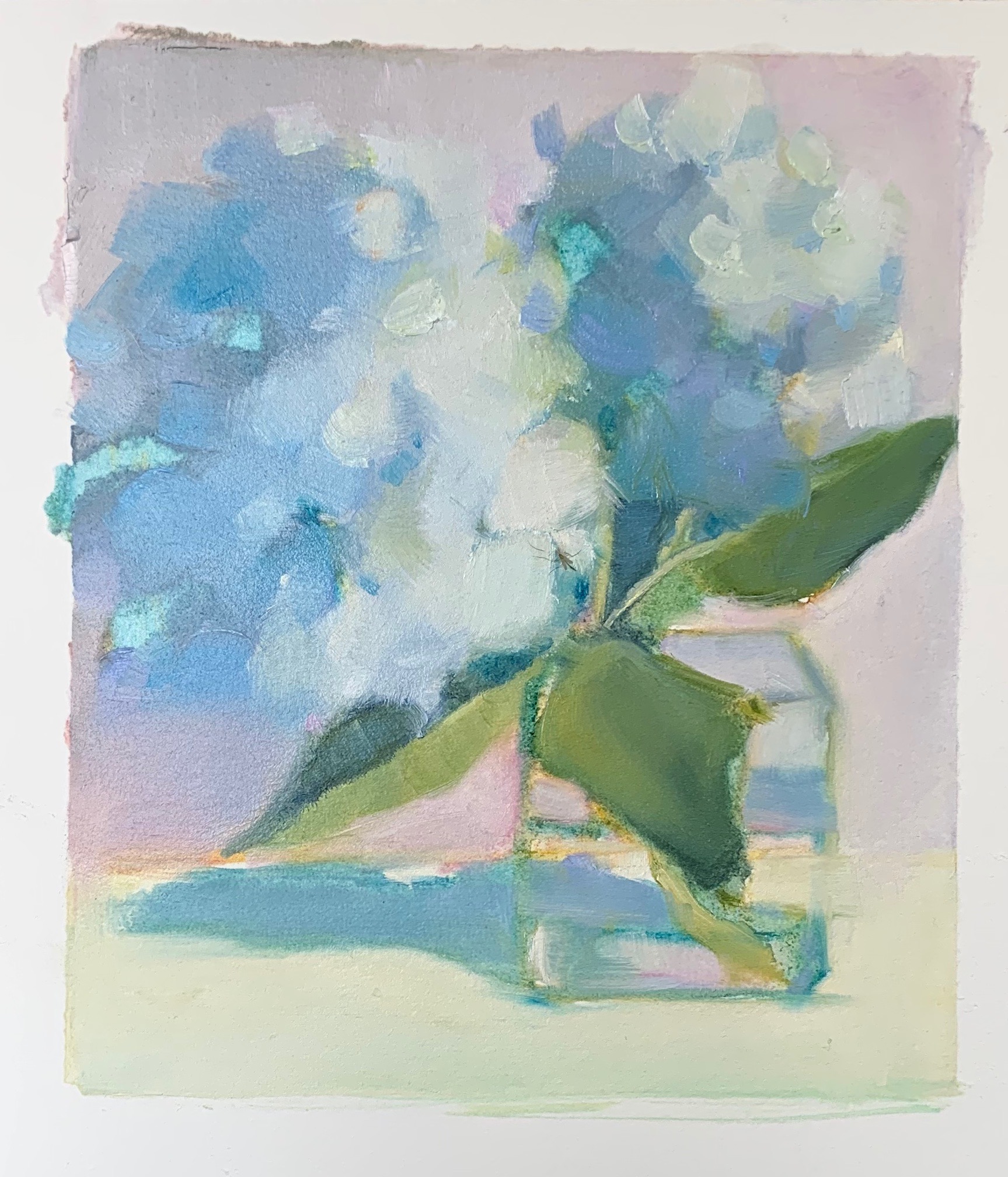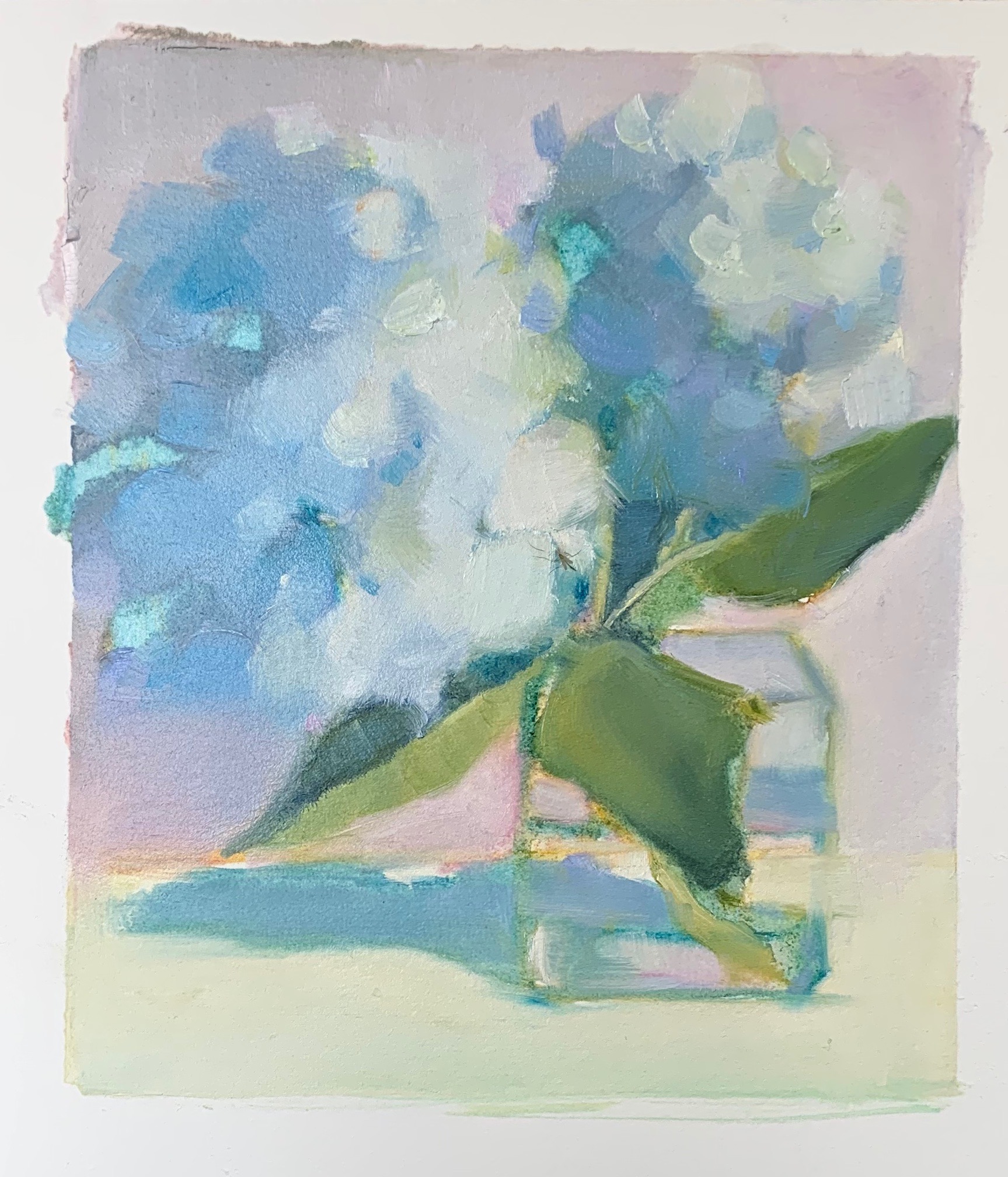 Oil Painting 101 - 2 DAY WORKSHOP
CHROMA/Kathleen Broaderick Studio & Gallery.
9:00am - 3:30pm with an hour for lunch
June 20 & 21
This class if for the student who wants to try their hand at oil painting. We will start from the beginning and review all materials needed, elements of art, practice color mixing and painting on a variety of surfaces. Our small white hydrangea still life will be our inspiration. All materials are included in this 2 day workshop.