Loose & Juicy Oils - 4 week paint class at CHROMA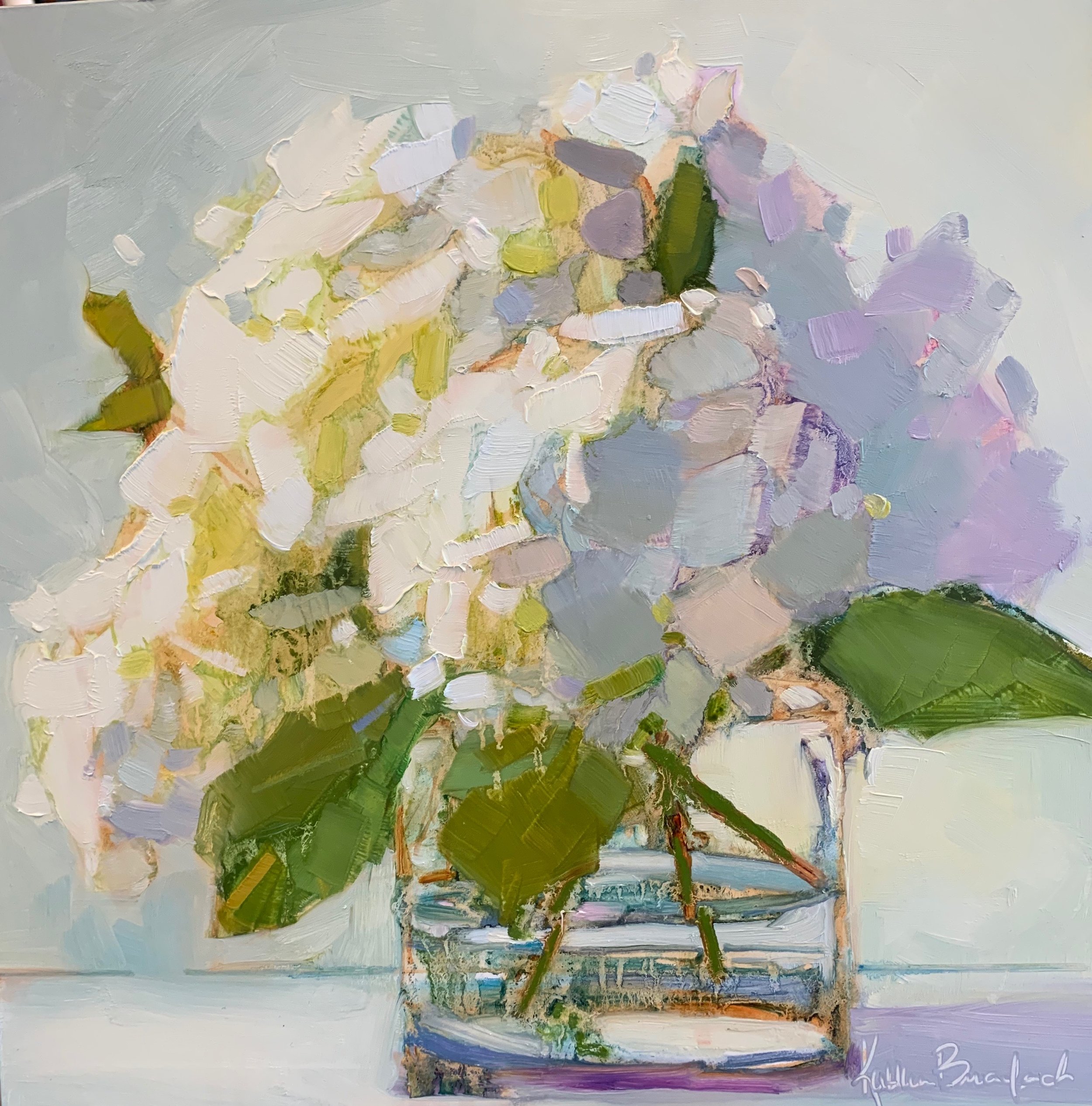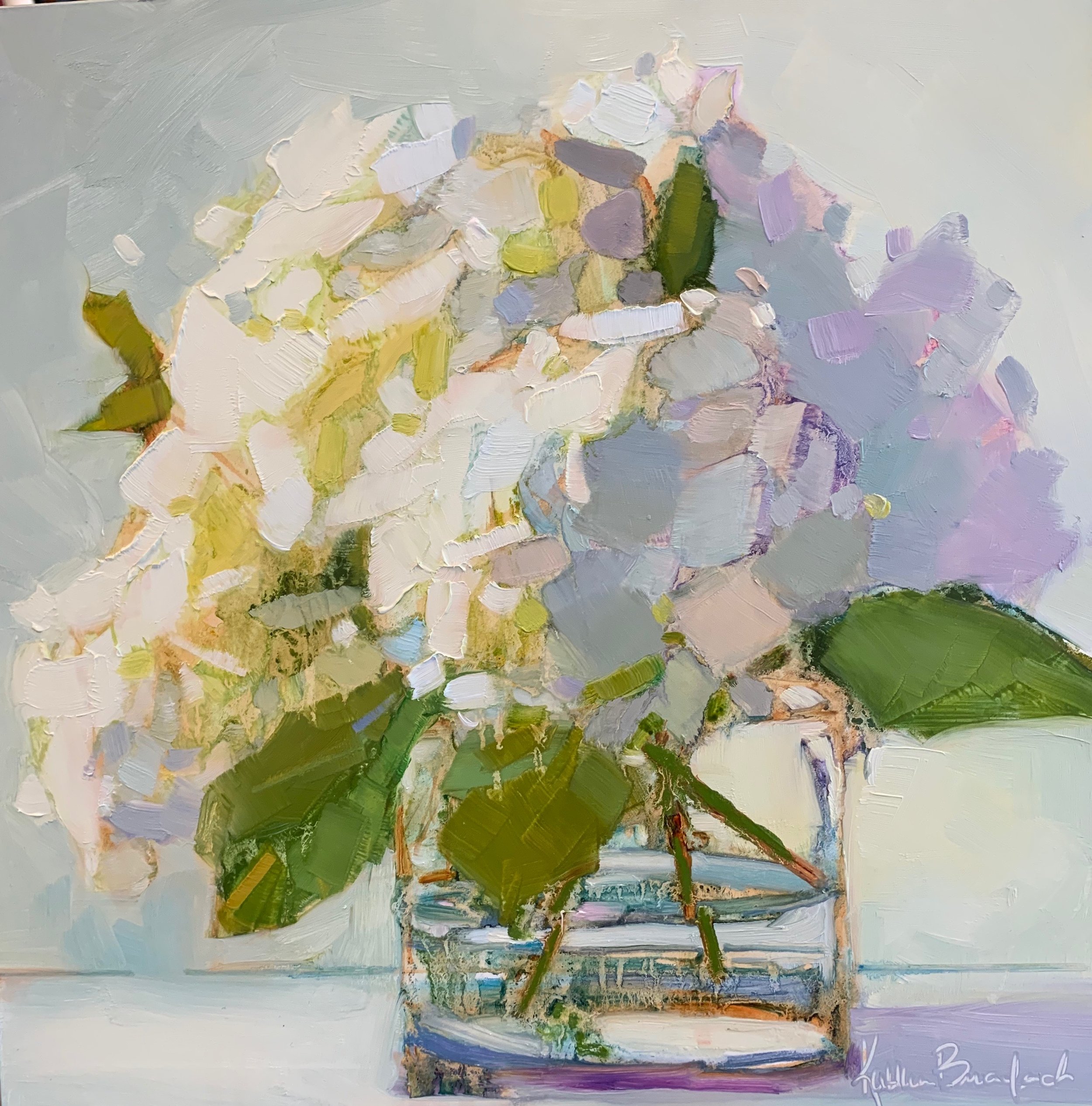 Loose & Juicy Oils - 4 week paint class at CHROMA
DATES:
September 28, 9am – noon
October 5, 9am – noon
October 12, 9 am – noon
October 19, 9 am – 1:00pm
In this new, 4 week course you will learn my loose and juicy oil painting process and then paint loosely with fresh, vibrant color yourself. Embrace the drips. Make confident, bold brushstrokes to create paintings full of light and beauty. Learn what supplies I use and recommend, what tools I use to help me paint and what qualities have made me a better artist.
We will meet each Saturday at 9:00am at CHROMA from September 27 through October 19th.
Students will bring their own supplies. I will provide a supply list that I will be using but you may use what you like as well. There will be some homework throughout the month that will help you along the process including some online/email interaction.
What to expect:
Week 1: I will answer these questions: What supplies do you use and recommend? (Paint colors, paint brands, canvas, brushes, medium, cleaning, ordering). What qualities help us to be better artists? What are some tools you use to guide you when painting? Then we'll finish this 1st day with an studio paint exercise
Week 2: How I do it. I will do a demonstration and tell you what I am thinking throughout the process. Ask questions throughout and even get real close and peek over my shoulder. It won't bother me.
Week 3: Now you do it. You will paint the same painting as the demo the week before as I guide each of you individually. We will discuss the qualities of a good reference.
Week 4: How do I do it on my own? You will paint from the subject/photo of your choice that we have previously reviewed together. This class will be a 4 hour class.
What else is included? Supply list, Buying guide, Color guide, tech sheets, photos of the demo, weekly review emails from me.